Twilio Editions
Run enterprise communications at scale using Twilio's suite of access management controls, administration tools, and security features.
Choose the Twilio Edition
that fits your business best.
Twilio Editions are designed to match your needs at any stage of growth and any level of scale.
Advanced features for businesses
building with Twilio
Security and Compliance Controls
Use powerful security features to protect users and manage access to your application.
Access Management and Administration
Control which members of your team have access to your applications
Billing
Manage your Twilio usage with detailed billing reports and invoicing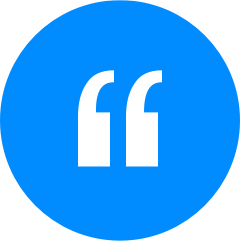 Twilio allows us to treat our contact center as software. With Twilio, we're going from 13 different implementations to one solution for all ING countries.
Rutger De Smet, Chapter Lead COO Omnichannel Experience
Talk to us about Twilio Editions
The Twilio difference
Twilio has built a strong global presence and differentiates with outstanding support and reliability