Trusted Communications
Unbreakable relationships are built on trust.
At Twilio, trust lies at the heart of our platform. It's built into every product, every service, and weaved into every decision we make as a company. The relationships between brands and consumers constantly evolve, but trust remains a critical part of successful customer engagement.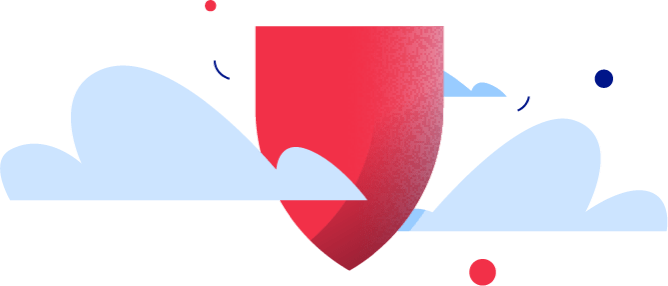 A trusted platform
Transparency on data usage
When Twilio handles your personal data, it comes with an expectation that we will handle that data responsibly and with utmost care around your privacy.
More
Security compliance in every interaction
Our dedicated Security Team ensures every interaction on the Twilio platform utilizes the latest security best practices and complies with strict privacy regulations and corporate policies.
More
The Twilio security framework is GDPR-compliant and based on the ISO 27001 Information Security Standard.
Twilio's internal systems are designed to proactively detect fraud, and our Anti-Fraud Developer's Guide helps Twilio developers build applications that prevent hackers and fraudsters from compromising your app and victimizing you.
Reliable infrastructure with 99.999% availability
Downtime can hamper your credibility with your end user. The Twilio platform was designed and built on a high-availability infrastructure that ensures redundancy.
More
Trusted tools
We're using the power of intelligent software to put you back in control of your phone.
Deter robocall economics
By default, we bill by the minute - not the second - to discourage short duration calls, which are often used to make malicious robocalls.
Disable high-fraud destinations
Our platform has built-in geographic permissions that disable calls to high-fraud destinations, which are rarely used for legitimate use cases.
Limit throughput
Our default throughput limits prevent new Twilio customers from immediately sending a high volume messages or calls.
Monitor abuse
We use artificial intelligence and other instrumentation to look for patterns that might indicate abuse.
Confirm ownership of a phone number
Twilio requires you to confirm ownership of a phone number before you are allowed to initiate a phone call using a Twilio API.
Verify the authenticity of a call
Twilio is actively onboarding accounts using the SHAKEN/STIR framework to digitally sign and verify calls in real time.
Teamwork
We are committed to participating at every level to improve trust.
We are members of national and international committees shaping the future of Telecommunications. We're all working together to help restore trust between businesses and consumers.