Programmable Wireless
Easily provision, manage and monitor usage data on a proven software‑powered platform.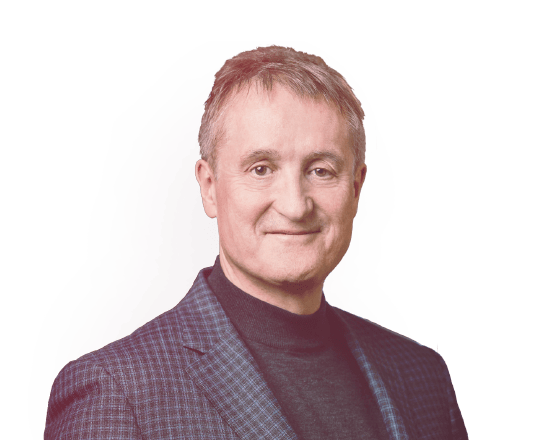 Russell Ure, CEO
"We set up internationally capable SIMs in minutes with Programmable Wireless, enabling us to expand our connected car coverage."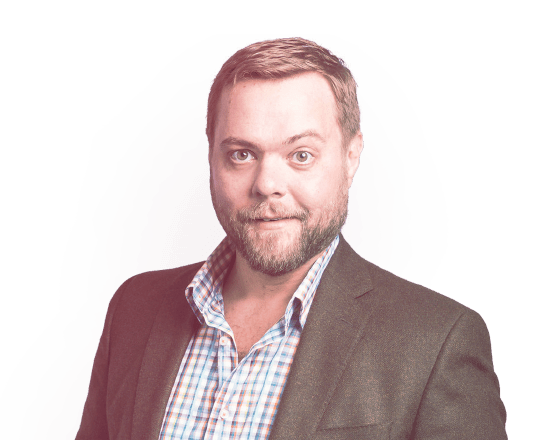 Greg Oleksiak, Co-Founder
"We reduced our monthly operating cost by 3x by switching to Programmable Wireless."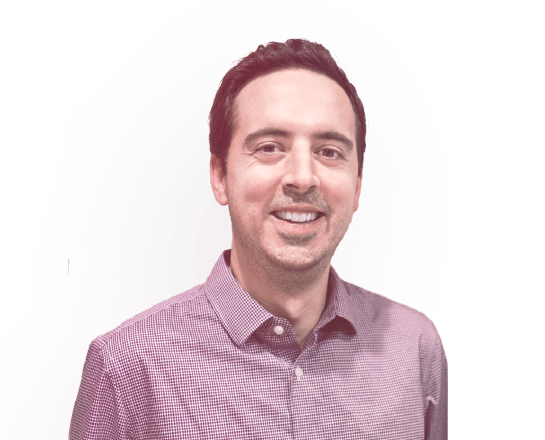 Mike Rovito, CEO
"Twilio has an API‑first approach to IoT. This lets us fully automate all aspects of our SIM management using our software stack."
Use an API millions of developers trust
Programmable Wireless delivers IoT connectivity that scales to the enterprise, and serves developers all over the world.
Control, analyze, and monitor cellular connectivity from your Twilio Console or via the Twilio API.
Dictate what your SIM can do
An API for SIM lifecycle management enables you to define global capabilities for fleets of devices.
Connect directly with machines using SMS
Using our Commands API, you can send and receive Machine‑to‑Machine commands via the SMS channel.

Complete visibility of your device activity
Access analytics and usage data for your SIMs to build the exact dashboards you need. Debug and diagnose connectivity issues.
Why Programmable Wireless?
Get started fast, pay as you go
Prototype and launch faster using our pay‑as‑you go model. You're supported by our wealth of documentation, international connectivity and no shenanigans pricing model.
Global coverage
Take your products global with the Twilio SIM. Straightforward pay‑as‑you‑go pricing in 180+ countries. See available operators.
Streamlined SIM procurement
Don't let procurement delay your supply chain. Twilio SIMs ship immediately after you order, no contract required, with two‑day shipping in the US.
Differentiated device identity
With Trust Onboard, your SIMs ship with x.509 certificates included at manufacturing time. Authenticate securely against cloud services, with predetermined device identities. Learn more.
Virtual Private Network for your devices
Preview
Create a secure tunnel between your IoT devices and your cloud services. Communicate with your private servers, without exposure to the Internet. Learn more.
Build with Programmable Wireless
Every day, people at the forefront of IoT are mapping undiscovered markets and solving formerly unsolvable problems. Programmable Wireless gives you the connectivity to tackle any challenge you choose.
Build for Fun
Build anything you set your sights on. Whether that's a portable Fax machine so you can print faxes on the run (yes, someone actually built this), or a bike tracking app. This SIM is your oyster.
Build for the Whole World
In developing economies, connectivity is synonymous with possibility. IoT allows users to do anything from sending money to a friend via SMS, to empowering businesses to track health data in real time.
Build for Businesses
On‑the‑go food, powered by an API. The restaurant industry sends orders to a Programmable Wireless‑connected thermal printer without the need for WiFi, network cables, or POS compatibility.
Build for Consumers
Consumer‑facing IoT solutions can be tricky to manage if you're not experienced. Twilio gives you the documentation, blueprints, and assistance you need to support millions of users.
Plans & pricing
Wireless pricing is optimized for your usage, no matter where you have connectivity. We put connectivity pricing in the context of your business, taking into account variables like number of SIMs, data usage, and geography to produce a pricing plan tailored to you.