Treat your customers to a VIP authentication experience
Remove the friction from onboarding and transactions with authoritative phone data validation and real-time verification. Validate users automatically at any touchpoint to identify then fast-track real customers into no-input verification.
3.5+ billion
verifications each year
130+ billion
messages sent and received yearly
99.95% +
monthly API uptime
1500+
global carrier partners
Behind-the-scenes verification for every lifecycle touchpoint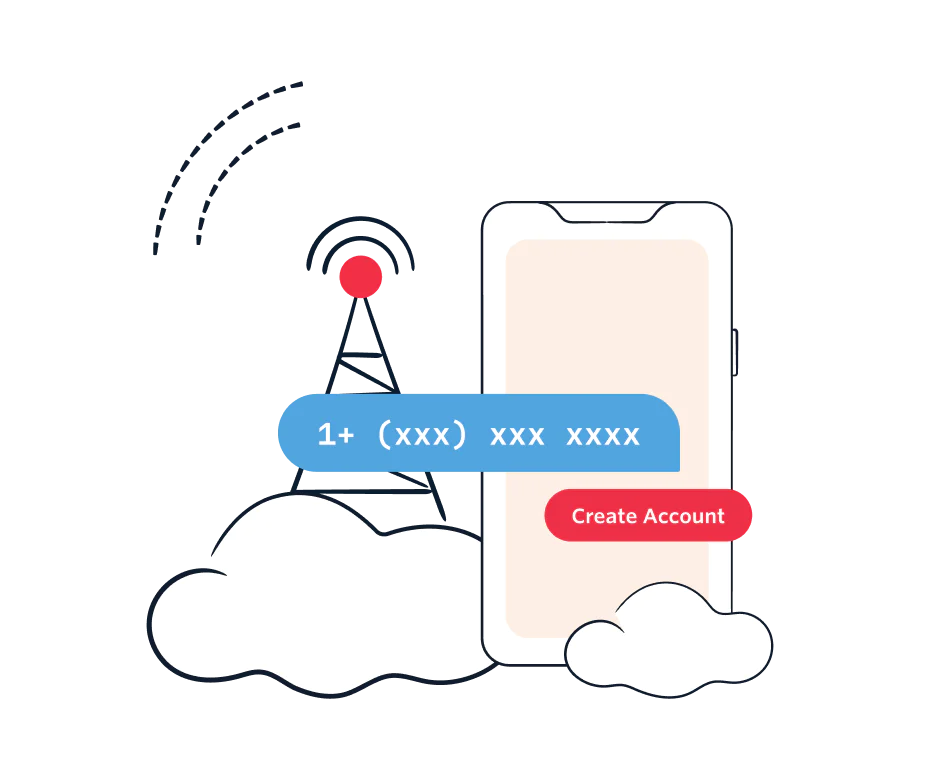 New user activation without friction
Discreetly confirm user identities with carrier signal data and possession factors. With Silent Network Authentication you can trigger no-input onboarding for real users—or added security to halt fake account creation.

Build your end-to-end verification solution with trusted APIs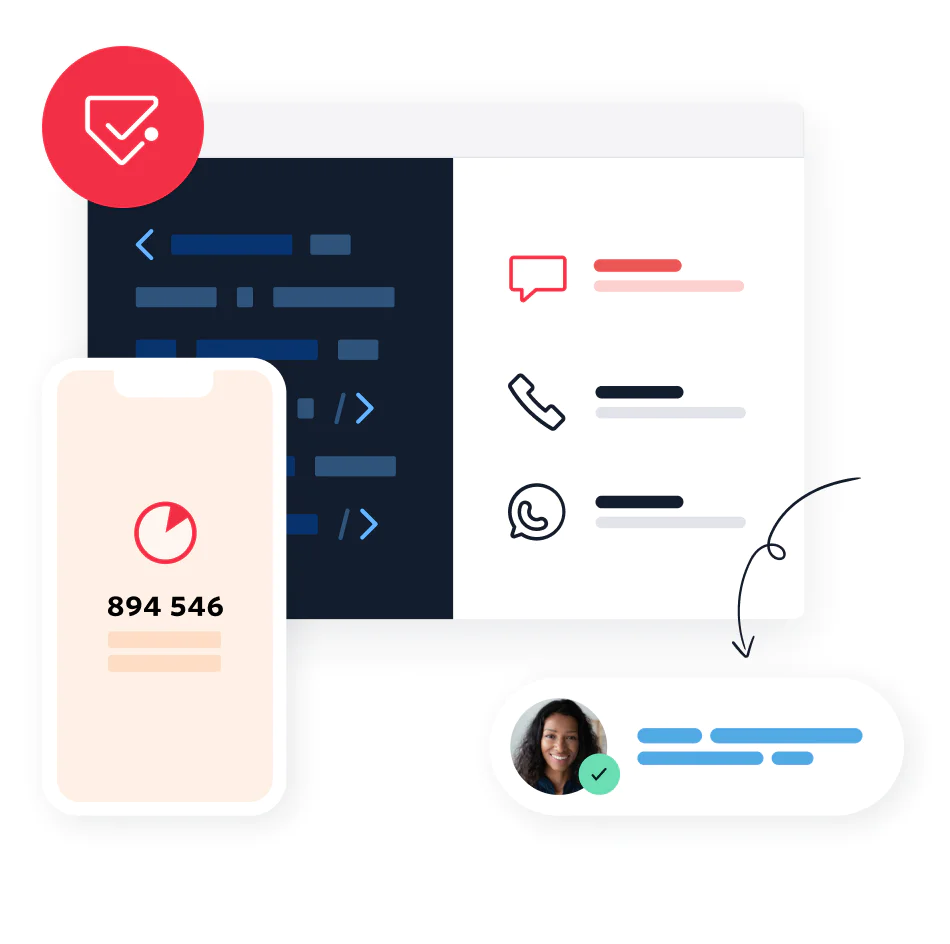 Verify API
Add effortless two-factor authentication to onboarding and transaction flows with one multichannel, turnkey API.
Mitigate SMS traffic pumping fraud and improve conversion with Fraud Guard.

Optimize user verification over SMS, Silent Network Authentication, WhatsApp and more.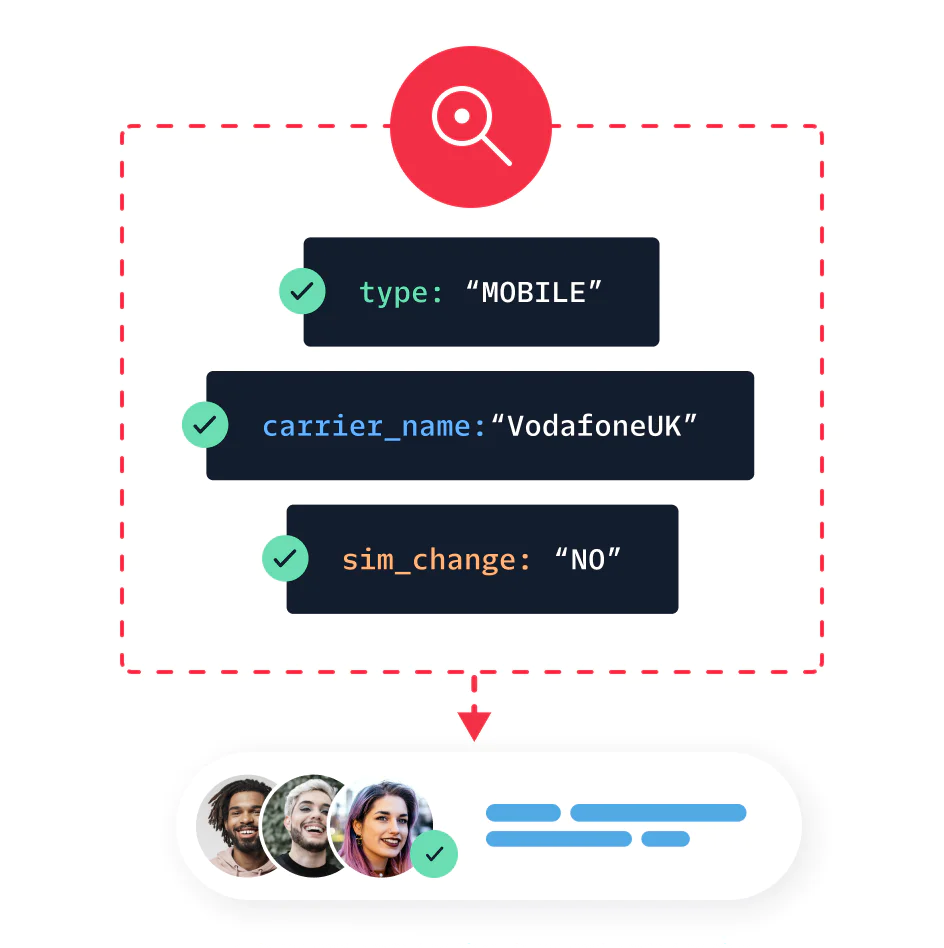 Lookup API
Automatically validate users behind-the-scenes with mobile carrier data to reduce fraud and abandonment.
Boost conversions using mobile identity signals to personalize engagement, streamline onboarding, and optimize deliverability.

Mitigate fraud by triggering added security as needed with risk signal detection, step-up authentication, and more.
"Secure onboarding and account security is an important focus for us and our customers. We use Twilio to verify phone numbers and to make sure that the right account or right supplier is behind the right phone number...Twilio was a great decision for us."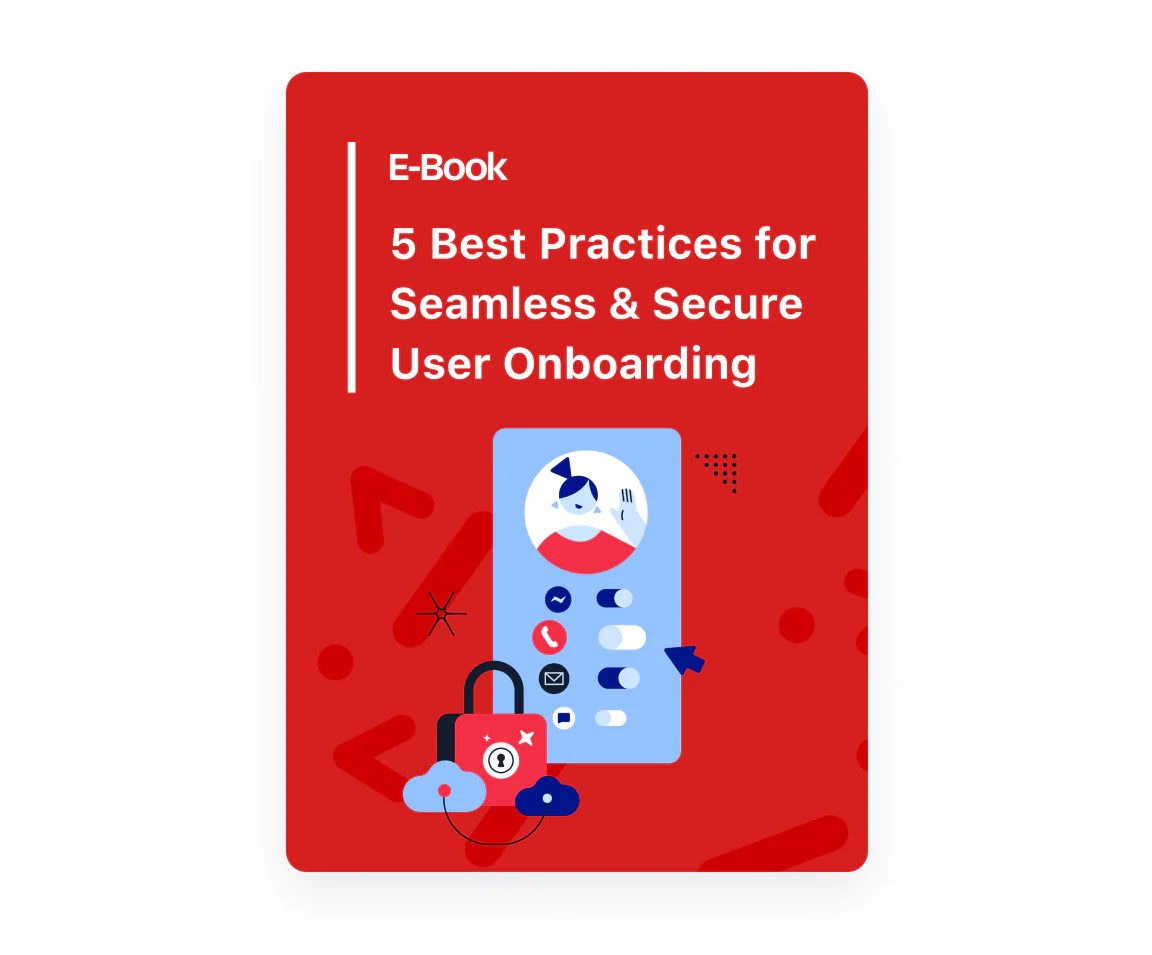 Resources
5 best practices for seamless and secure user onboarding
Learn how to build an onboarding process that satisfies customers while keeping both their accounts and your platform secure from day one.
Unlock growth without sacrificing security or experience
Drive revenue and trust with an end-to-end user verification solution
Delight customers with frictionless authentication at every touchpoint. Build silent data validation and zero-effort verification into your engagement solution with Twilio's trusted APIs that integrate with any tech stack.